By Jeff Simpson
We know the Republicans in the legislature like to get drunk and legislate:
Now we see that comes directly from leadership. As Scott Walker, the former(now missing) Governor of Wisconsin, is collecting his salary of Approximately $150,000/yr plus Cadillac Benefits, all he does is fly around the country and drink all day.
Here are some pics: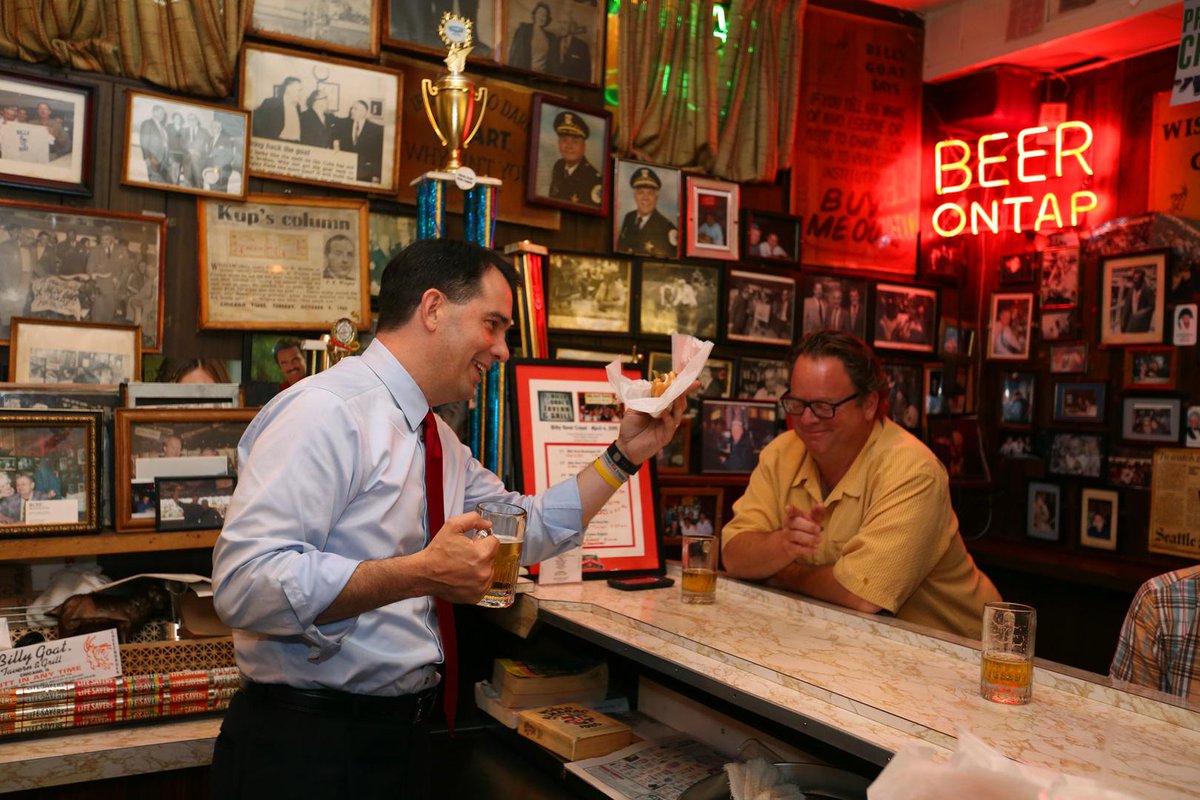 Here is your homework for next week. I want you to just not show up at work, and travel anywhere you feel like it and post pictures on your facebook all day of you drinking.
How long will you have a job?