By Jeff Simpson
Scott Walker recently tweeted this out
— Scott Walker (@ScottWalker) August 28, 2015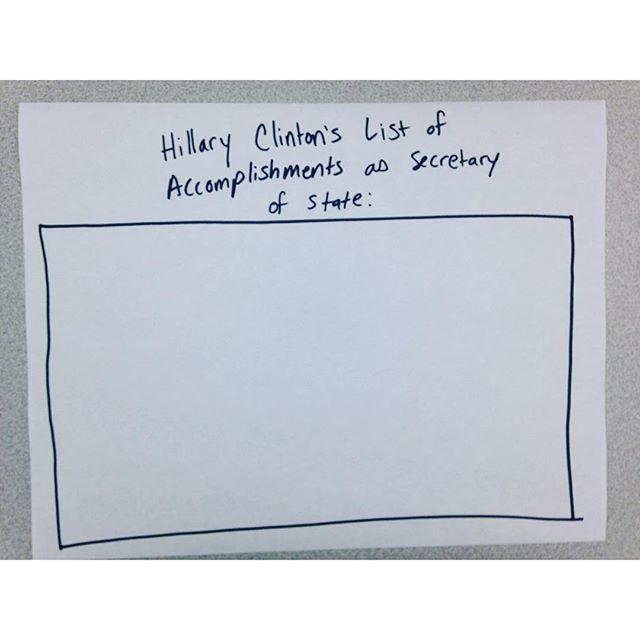 Some inside information given to CogDis was while he was posting this picture, Mike Huebsch was in the background yelling ---- BURN while Ashlee Strong was there saying "Hillary is lame and Bill is a jerk".
When asked by a reporter if this was the right thing to post on twitter for a Presidential Candidate, Scott Walker responded softly "a sphincter says what?"
When asking clarification of his spokeswoman Strong her answer was "I know you are but what am I?"
While it is not surprising that this guy thinks a middle school insult is Presidential:
It does surprise me that anyone in this country would think that Scott Walker is qualified to be the person who sits in the most powerful position in the world.
Middle school insults are for people who want to wall of Canada not for someone who wants to sit down and broker a peace deal with our enemies.