By Jeff Simpson
This hilarious facebook post just popped up on my screen(emphasis mine)!
In his column in today's paper, James Wigderson says that "in the absence of any meaning in the law, it's not surprising that Milwaukee and Dane counties responded with lawlessness. But Waukesha County should expect more from its public officials. Adherence to the law is not optional, even when it might not be fashionable."
See what else Wigderson has to say about County Clerk Kathy Novack's decision to issue same-sex marriage licenses in today's Freeman.
Ummm Jimmy, I do not know if you are aware or not,
BUT Bill Kramer(R-Groper) is STILL your elected representative
!
Besides,
you would think that with the values of Waukesha
, you would be ecstatic about gay marriage finally being legal. As
Rebecca puts it
:
"This is a slippery slope," Kleefisch said. "In addition to that at what point are we going to be okay marrying inanimate objects? Can I marry this table or this, you know, clock? Can we marry dogs?
"This is ridiculous," continued Kleefisch. "And biblically, again, I'm going to go right back to my fundamental Christian beliefs marriage is between one man and one woman."
Now that gay marriage is finally legal, the men of Waukesha are free to marry their sofas,
instead of just having pre-marital sex
!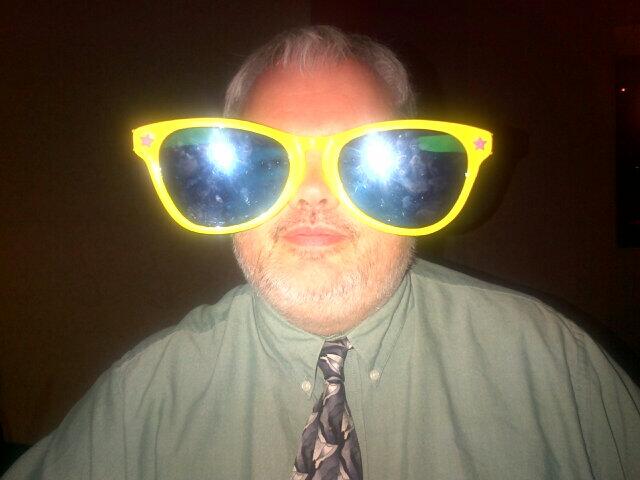 From Wiggy's public twitter @jwigderson