By Jeff Simpson
Scott Walker brags on the campaign trail that he buys shirts for a dollar at Kohls. Of course he is no where near being able to understand why if you buy too many shirts for a dollar at Kohls, Kohls will cease exist. That takes a basic understanding of economics, which we all know is beyond him.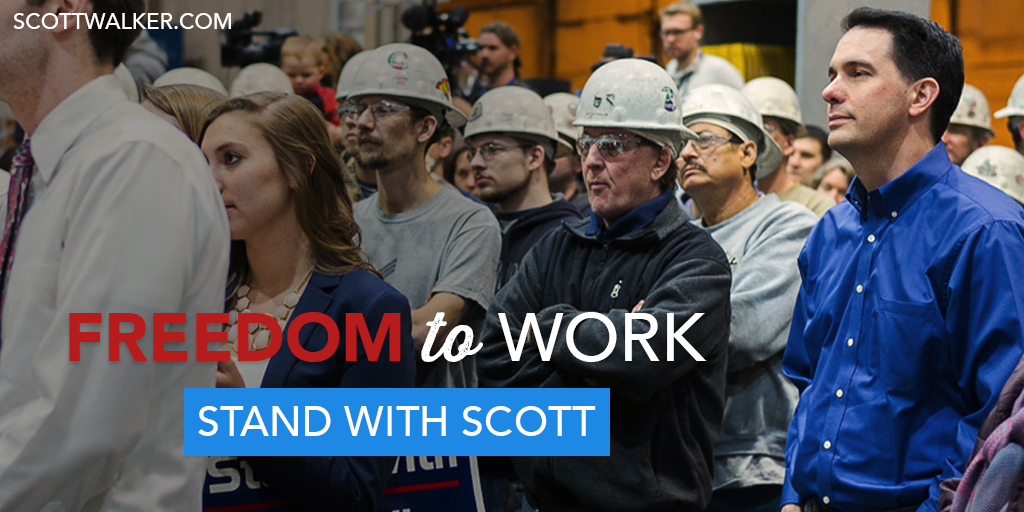 However there is something that I would hope the Governor would understand at this point, especially if he wants to be leader of the free world.
Maybe he gets his clothes so cheap at Kohls, because he is buying clothes that are three sizes too big for him.